The Freedom Trail is probably the #1 tourist thing to do in Boston.
The Freedom trail is a walking path designated by a red line (mostly made of, wait for it, BRICK!) that connects the historic sites around the city. Personally, I think that some guy arbitrarily playing connect the dots doesn't really qualify as a TRAIL, but it's a super famous thing in Boston so we walked it. And I am not being glib, the trail is a line that was drawn by journalist William Schofield in 1951 because he thought it would be cool to connect famous landmarks as a pedestrian path. Given its success, I would say he made a good call.
Since I love exploring cities on foot, it was a great thing to do.
(Another famous trail in Boston is the Cheers Trail, connecting famous spots from the long-running show Cheers. Boston really likes the word TRAIL.)
Fortunately, we had rather perfect weather for walking The Freedom Trail. It was a bit overcast, but did not rain. Along the way, I stopped to take pictures of famous buildings and the city in general (many of those city photos made their appearance in Boston Part 1).
To be real, I took as many pictures of places like Mike's Pastry as I did of monuments. What can I say, I appreciate a good pastry. Below are some pics of sites around Bahston.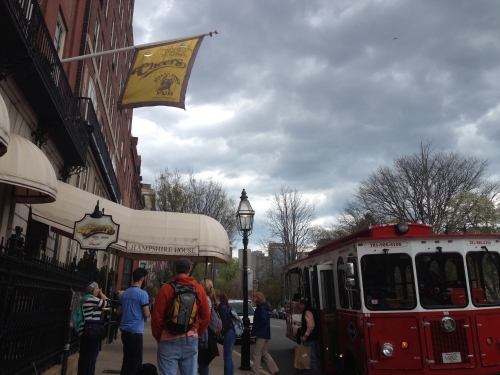 And yes, we did have a drink in the Cheers Bar. Only it was the other Cheers bar (there are now two). The original one, as pictured above in the slide show, we simply walked by and I snapped a shot. But in the "other" Cheers bar we had a drink and watched a bit of a Sox game, so I think I officially stamped my Boston card.
My timing was excellent as Boston was beginning to be in bloom. I really enjoyed seeing all of the trees come to life with vibrant colors. There were also tulips everywhere. Especially in one of the main parks, the theme of this years floral gardens was definitely tulips.
One morning we went to the farmer's market- it was the first day of the season! The Boston farmer's market has multiple parts: a food truck section where I got an AMAZING Apple and Brie Crepe from Paris Creperie, the food/produce section and an arts/crafts section. There is also an indoor vintage shop that operates year-round where I found an awesome jacket.
We also went to the New England Aquarium. It is a very nice aquarium that has a very similar layout to the National Aquarium in Baltimore. If you are like me and love animals, then these following photos are for you.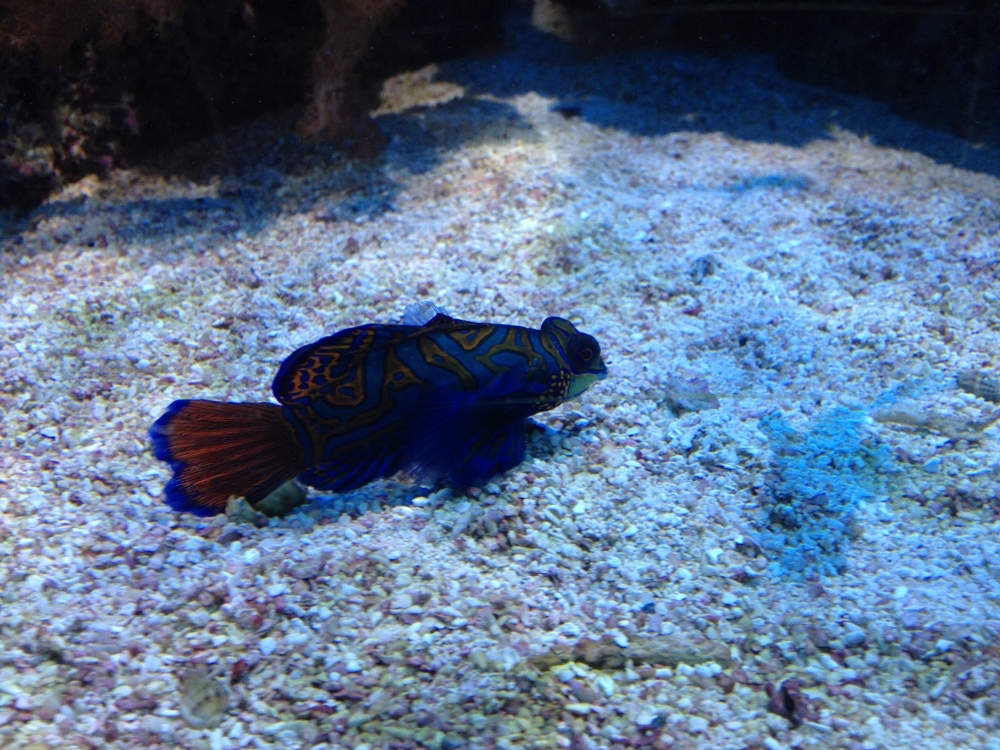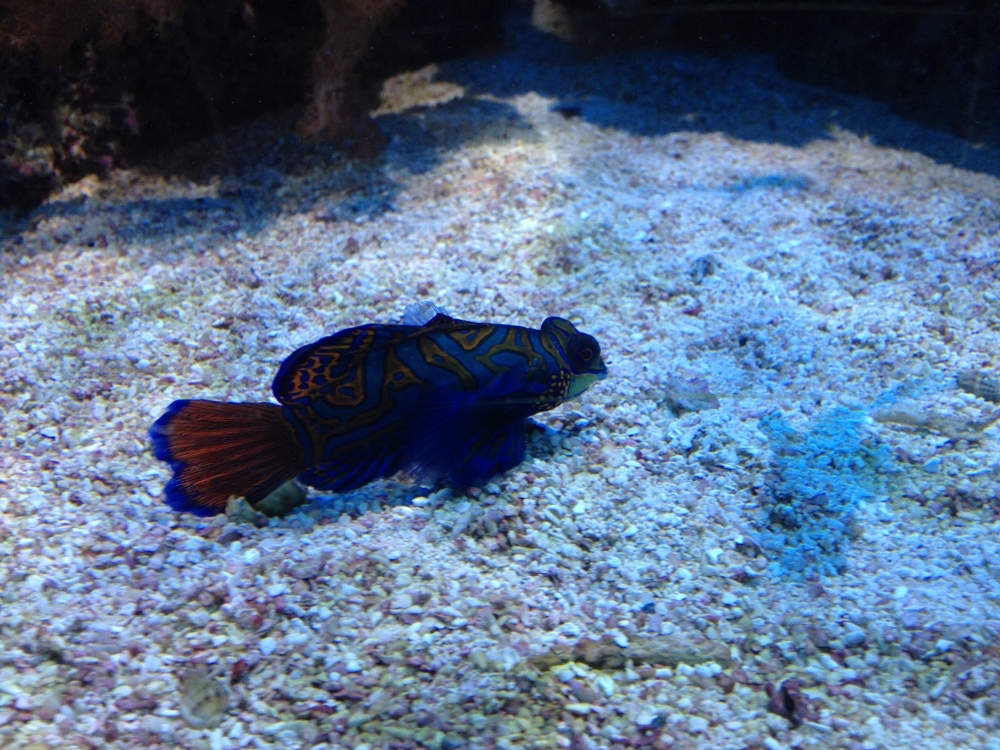 Well, that about sums it up.
We walked a lot. Ate a lot. Saw a lot of the city.
We also went to the Isabella Stewart Gardner Museum, but photographs are forbidden in there, so alas I am not able to show you how incredibly cool her old old house filled with artwork is. If you are curious, Google Isabella Stewart Gardner Museum.
So long Bahston. It's been real. You get high marks in my book.